ABARTH DRIVER HELMETS - PART II
Some random shots of driver helmets. All of these drivers, some more well known than others, raced an ABARTH at least once in their careers.

Do you own a classic Italian race car (Abarth, Lancia, Alfa Romeo, etc.) and would like to know its competition history?

We offer a "search" service delving into the car's past competition history. Backed up with period photos, race results and period magazine articles. The search is only possible if the car had Italian licence plates and the numbers are distinguishable.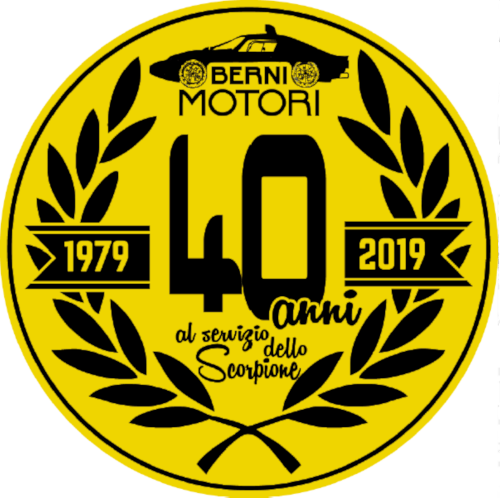 2019 sees the 40th Anniversary of Bernimotori! and 70 years since the foundation of Abarth & Co in 1949.