NEW BOOK!!!

ABARTH SPORT E PROTOTIPI 1949 - 1971

Our Ref: ABA 2717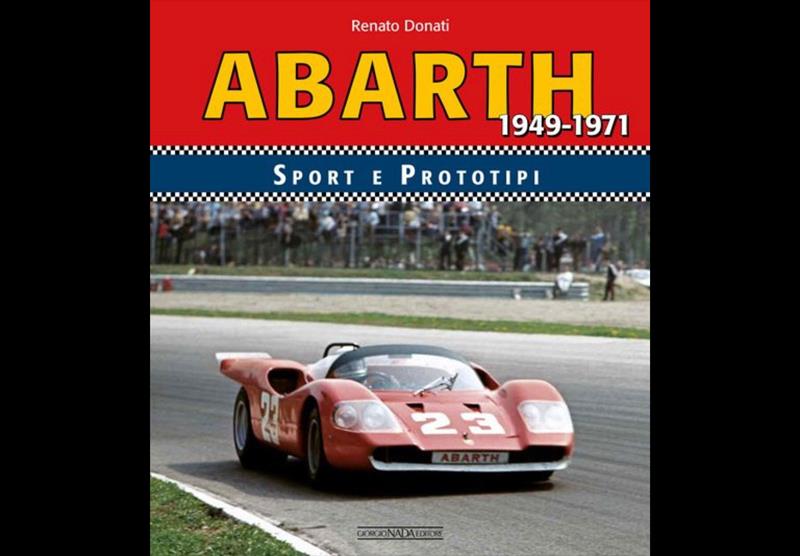 Author: Renato Donati.
Size: 24.3x27 cms - Pages: 192 - Photos: in b/n and colour - Softbound with flaps - Text: Italian.
LIMITED PRINTRUN OF 1200 unnumbered COPIES.
There was a time in which the Abarths, the cars carrying the Scorpion badge, were challenging far more powerful and prestigious marques such as Porsche and Ferrari in endurance races and the Mountain Championship classics. At that time, between the dawn of the 1950s and the early 1970s, the Abarths wrote memorable chapters in the history of sports car and prototype racing too, with cars of incredible appeal raced by drivers of international repute. Following the book devoted to Abarth GT racing cars, this volume, again written by Renato Donati, one of the leading Abarth enthusiasts and experts, focuses on the sports cars and prototypes. All the Abarths that have competed in the category, in particular in Italy between 1950 and 1971, are analysed one by one. As usual, the book is embellished by a wealth of previously unpublished black and white and colour photographs.
€50,00

Do you own a classic Italian race car (Abarth, Lancia, Alfa Romeo, etc.) and would like to know its competition history?

We offer a "search" service delving into the car's past competition history. Backed up with period photos, race results and period magazine articles. The search is only possible if the car had Italian licence plates and the numbers are distinguishable.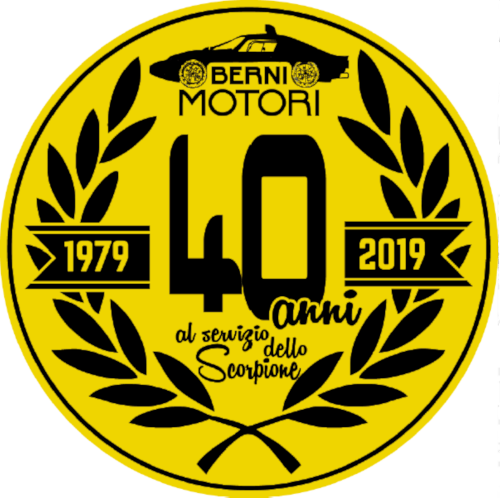 2019 sees the 40th Anniversary of Bernimotori! and 70 years since the foundation of Abarth & Co in 1949.